Hickey Electric
A full service electrical contractor serving the Michigan and Indiana construction markets since 1978.
W
e reduce the red tape.  With an experienced eye to bottom line and quality,  Hickey Electric evaluates processes, performance and people throughout the project; understanding the impact these three have on quality, schedule and budgets. In short – values engineering.
N
ot too long ago an electrical contractor worth their pay could be counted on to look at a project with a keen eye to cost reduction opportunities while striving for improvements in quality. That was just plain good business practice. And if they couldn't do that — well they didn't survive.
H
ickey Electric has been in the electrical contractor industry for over 35 years.
We're your total turnkey solution.
 We meet deadlines, completely and on budget. Hickey Electric applies consistent values engineering principles to examine key project elements. We're always on the lookout for creative, innovative and reliable alternatives to improve overall cost-effectiveness and job performance.  Our reputation for solid service, top notch work ethic, and high level of job site integrity is real, verifiable and the primary reason why Hickey Electric  is one of West Michigan's fastest growing electrical contractor companies.
Now Hiring Journeyman Electrician.
We are currently hiring for Journeyman Electrician with a State of Michigan license. We offer health insurance, a 401k plan, paid vacation, work vehicle (in some cases), the ability to grow in the company and a great workplace environment.
All candidates please send your resume to: office@hickey-electric.com.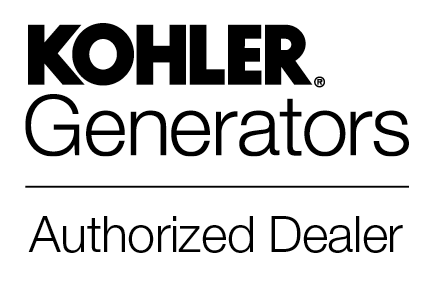 Super Hero, Penny Saver and Best Friend Rolled Into ONE.
Strong, fast and tough, KOHLER® generators are equipped with heavy-duty, commercial grade engines that stand up to extreme weather. That means they're ready to protect your home and your wallet. Your fridge will stay cold. Your TV will stay on. And your basement will stay dry.
Not only that, our engines feature hydraulic valve lifters. So you can skip the expensive routine valve maintenance and lengthy break-in process.
Hickey Electric
5995 Guy Rd.
Nashville MI 49073
Phone: 517.852.0925